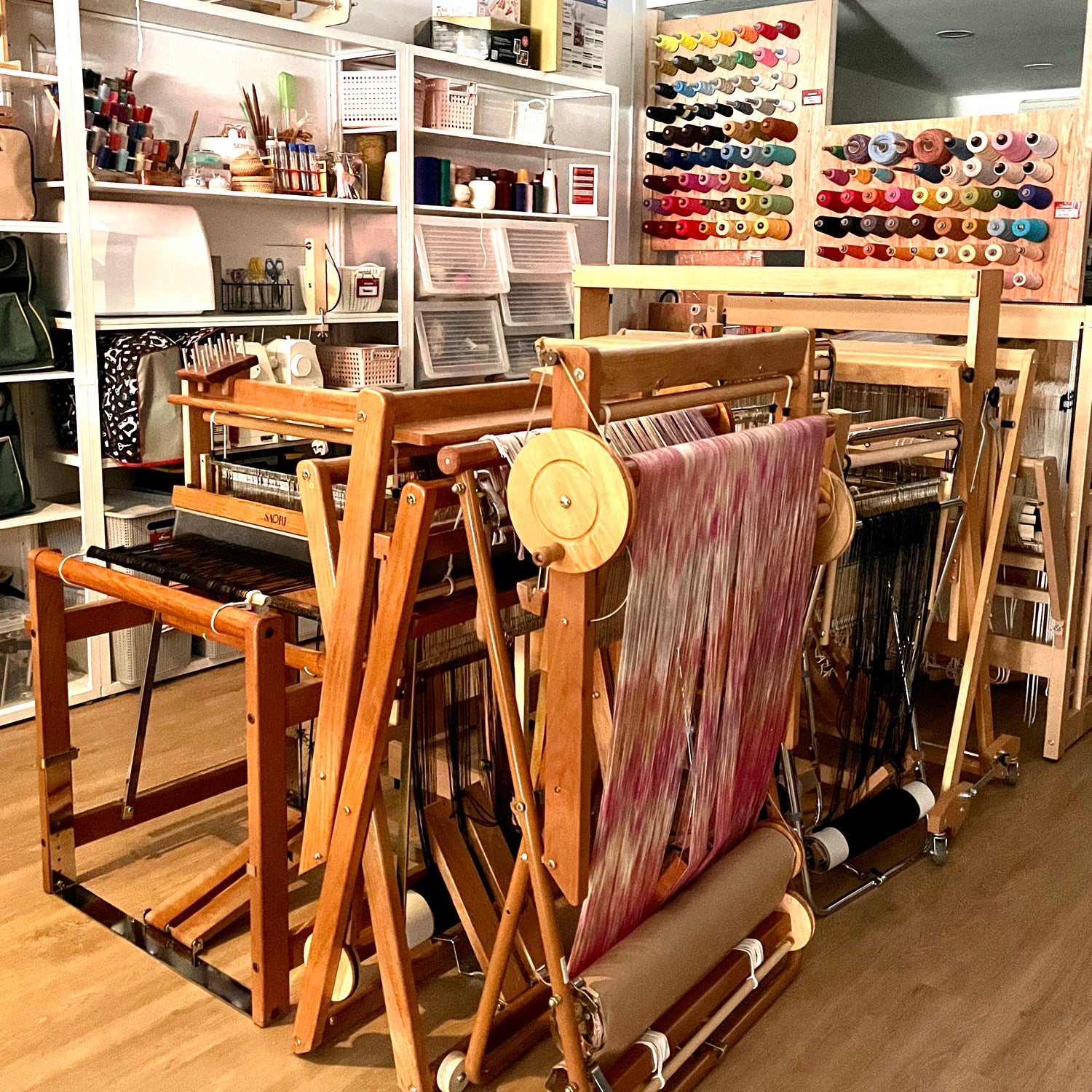 At Craft Atelier, we believe in the magic of crafting and celebrates multi-craftual making!
We like to see ourselves as pioneers in our vision of building a community around multi-craftual making, with a slight bias towards crochet, knitting and contemporary weaving. 🤣
As advocates of the many benefits of crafting on our physical and mental health, we are passionate about the sharing of our knowledge, tools and equipment. Studio passes offer visitors to use our studio as well as the available supplies and tools. For those who prefer to craft at home, some home rental options are available.
So visit our studio today to start your crafting journey!
We offer small-group workshops and creative making sessions for people of all ages, in many types of crafts and hand-making techniques. For those who are looking for more customized options, we offer individual tutorials and personalized project support.
A sizeable range of crafting supplies and tools are available to inspire and fuel crafting explorations. We strive to match crafters with the right tools and supplies, so do feel free to approach us if you need any advice!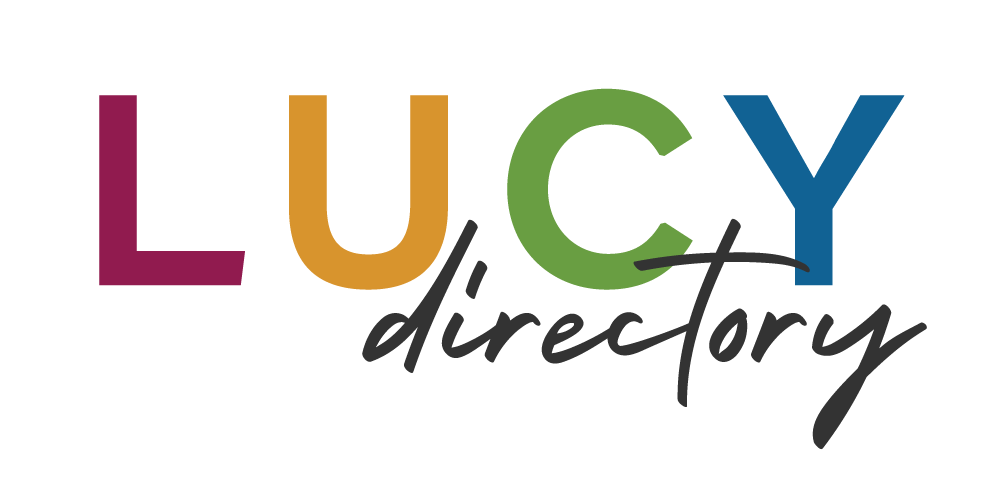 #unstoppablewomen business
You can find us on Lucy's #unstoppablewomen directory, the perfect place to find unique products and services from women-owned business.  Scroll through or search by category – shop local, help boost Singapore's economy, share with your friends!
Visit the directory now!