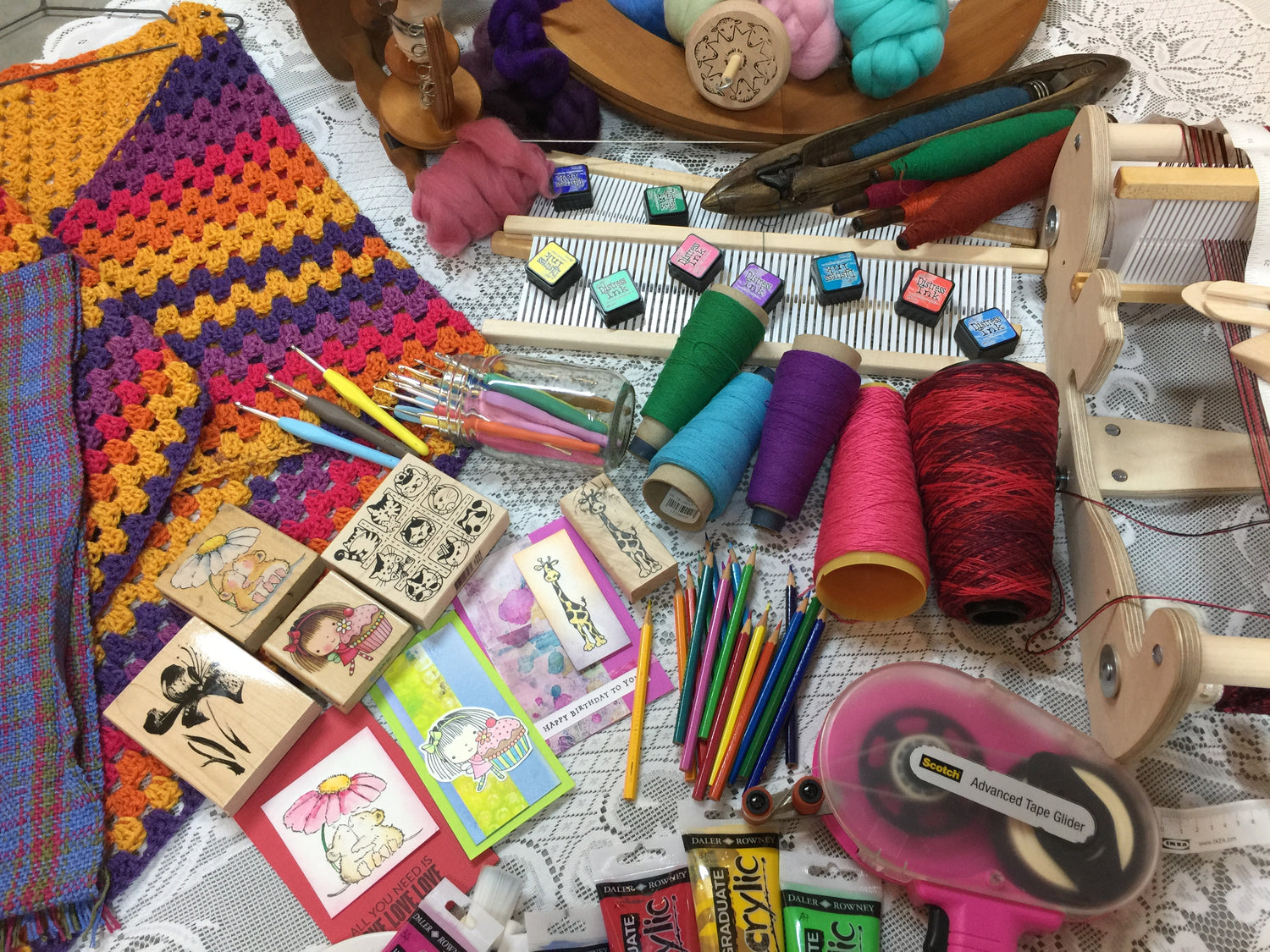 About Us
Craft Atelier started as a passion project more than a decade ago. Full-time teachers then, we (Hui Lian and Chen Chen) dreamt of co-owning a craft studio one day.
In November 2008, we took the first step by starting a part-time gig of teaching craft workshops out of Chen Chen's dining room and that is when Craft Atelier was born. Ten years later, we made the bold leap to formally register the business and signed our first lease in July 2018.
Currently Craft Atelier is located at 58 Joo Chiat Place. We are not just a studio that offers workshops and individualized instruction, but we are also a place for people to experiment with a wide range of equipment, supplies and tools, as well as a home for an inclusive community of makers and crafters.
At Craft Atelier, we are passionate about encouraging more people to craft, and more importantly, to embrace and express our creativity in different ways. After a session here in our studio, our customers feel energised and empowered, proud of their creations and leave feeling grateful for the connections and friendships formed. Join us in celebrating the process of creation!
Visit Us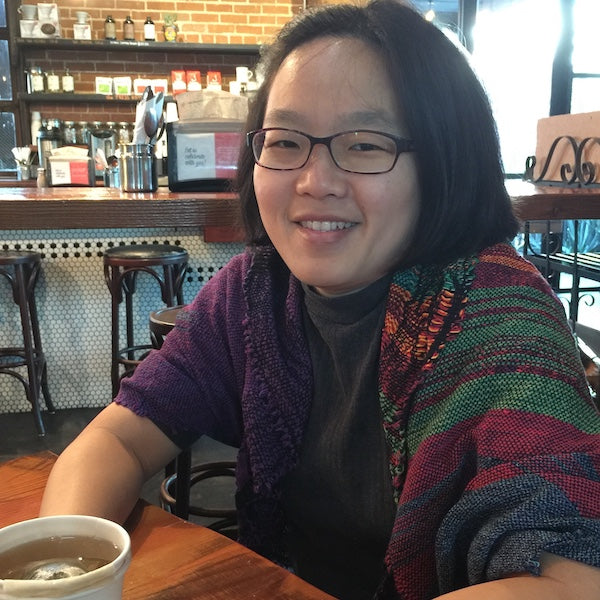 Chen Chen
I hail from a family of makers and tinkerers. So it is no surprise that I love to make things with my hands. New ideas and alternative ways of doing things are forever creeping into my mind and there never seems to be enough time to make all of those ideas a reality.
For several years, my life as a teacher and mother took precedence over my crafting and making. An unexpected turn of events led my husband, kids and I to move to Cambridge (Massachusetts, USA) for two years. There, I met many talented crafters and makers who I now call friends. Inspired by their spirit of camaraderie and fellowship, I picked up my crafting and making tools again!
This is the dream I have for Craft Atelier - that we will be the platform for such organic and strong relationships to develop amongst like-minded individuals here in Singapore, especially for those who have to balance their love for making with other personal commitments in life.
@ craftsy_mummy
Hui Lian
I am a known dabbler in many crafts. I started learning how to crochet when I was in kindergarten and designed clothes for my doll. I then went on to take up knitting just after I completed my PSLE. I picked up paper crafting as a young adult and thoroughly enjoyed playing with different papers and mediums. I love learning new crafts and integrating what I learn with what I already experiment with. As I am known to collect crafting skills and supplies, I'm known among friends as a walking wiki for crafts.
With this new chapter in my crafting adventure, I hope that Craft Atelier will provide the support to encourage others to give new experiences a try and foster a love for learning, creating and sharing.
@ craft_0_holic